Once New PAN Card is allotted to any individual or entity, CIBIL Score for such new PAN is zero or NA i.e. Not Available. Generally it takes about 30 to 45 days for CIBIL Score to take update in any account.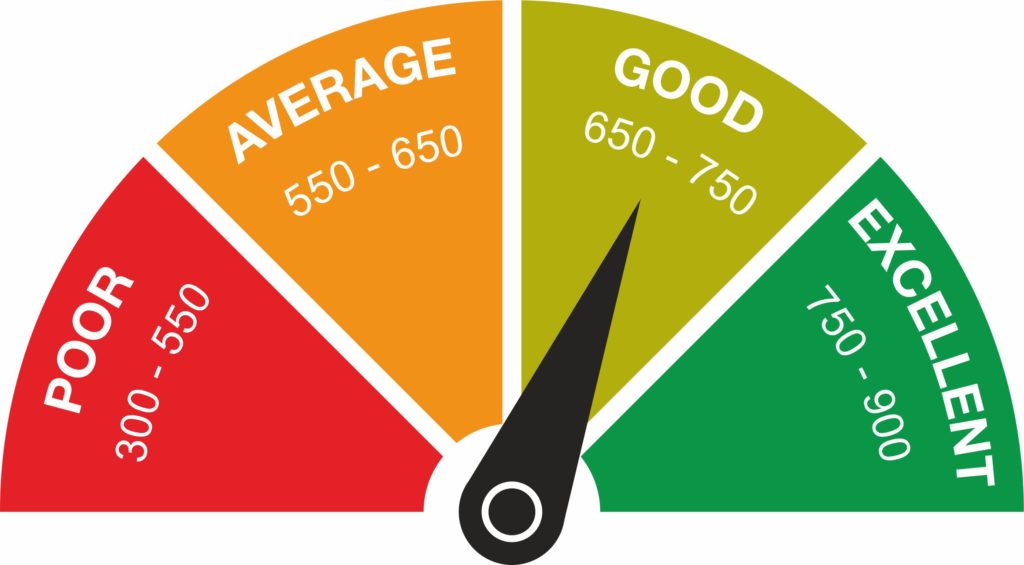 What is CIBIL Score?
The CIBIL Score, which varies from 300 to 900, is a three-digit numerical summary of your credit history, rating, and report. The higher your credit score, the better your credit rating.
Why is the CIBIL credit score important?
The CIBIL score is very important in the loan application procedure. When someone applies for a loan at a bank or financial institution, the lender initially looks at the applicant's CIBIL score and report. If the CIBIL score is poor, the bank may reject the application entirely. If the CIBIL score is high, the lender will investigate the application and examine additional factors to decide whether the applicant is creditworthy.
The CIBIL score serves as the lender's first impression; the higher the score, the greater your chances of the loan being evaluated and authorised. The choice to lend is entirely up to the bank, and CIBIL has no say in whether or not the loan/credit card is approved.
A score of 700 to 750 and above is generally regarded good.
What the Credit Score Range Means
CIBILScore
Range
Meaning
NA/NH
This indicates that it is either "not relevant" or "has no history." You will have no credit history if you have never used a credit card or taken out a loan.
350 – 549
A CIBIL score in this range is regarded to be poor. It indicates that you have been late in paying credit card payments or loan EMIs. With a CIBIL score in this level, you will find it difficult to obtain a loan or a credit card since you are at a high risk of becoming a defaulter.
550 – 649
In this range, a CIBIL score is deemed fair. It implies that you have been having difficulty paying your bills on time. The loan's interest rates may potentially be higher.
650 – 749
You're on the right track if your CIBIL score is in this range. You should keep up your good credit habits in order to raise your score even higher. Lenders will take your credit application into account and make you an offer. However, you might not have the negotiating leverage to secure the greatest price on a loan's interest rate.
750 – 900
This is a fantastic CIBIL score. It implies that you have made on-time credit payments and have a strong payment history. Banks will also issue you loans and credit cards if they believe you have the lowest chance of defaulting.
How can you increase your CIBIL score form 0 to 750?
If you are new PAN holder and have zero CIBIL then follow these 4 steps:
1. Secured Credit Card
Secured credit cards function similarly to regular credit cards. The main distinction is that a secured credit card is issued in exchange for collateral, such as fixed deposits, in order to reduce the risk level for card issuers.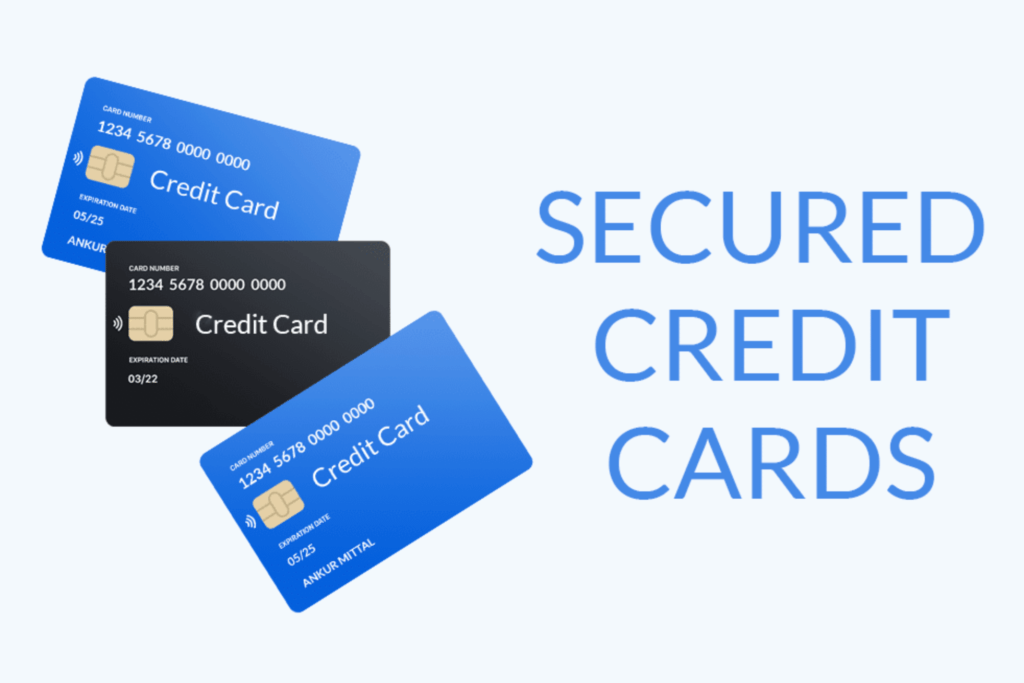 Secured credit cards are advantageous for those with no or limited credit history. As a result, it is one of the simplest methods to enhance your credit score while still taking use of credit card perks. Credit card providers can offer these cards in exchange for a set deposit, which decreases risk. If you don't pay your payment on time, the credit card company might deduct funds from your account.
2. Consumer Durable Loan
Customers who want to buy durable things can take out a Consumer Durable Loan. Here is a list of some of the numerous long-lasting goods you may buy:
Mobile phones, cameras, tablets, DSLRs, audio devices, computers, smart watches, and other digital products
Refrigerators, washing machines, microwaves, kitchen appliances, water heaters, and other household items
Furniture, modular kitchens, camera lenses, tyres, health and beauty packages, supermarket shopping, recliners, and other lifestyle goods
Pay your consumer loan EMI at regular time and your CIBIL score will increase for sure.
3. Good Transactions in Bank Account
Carry out regular transaction in your saving bank account. If you are carrying out business then open current account account in bank. if you have surplus amount then open fixed deposit in bank and keep it for some time. This will increase your CIBIL score and good will with banks.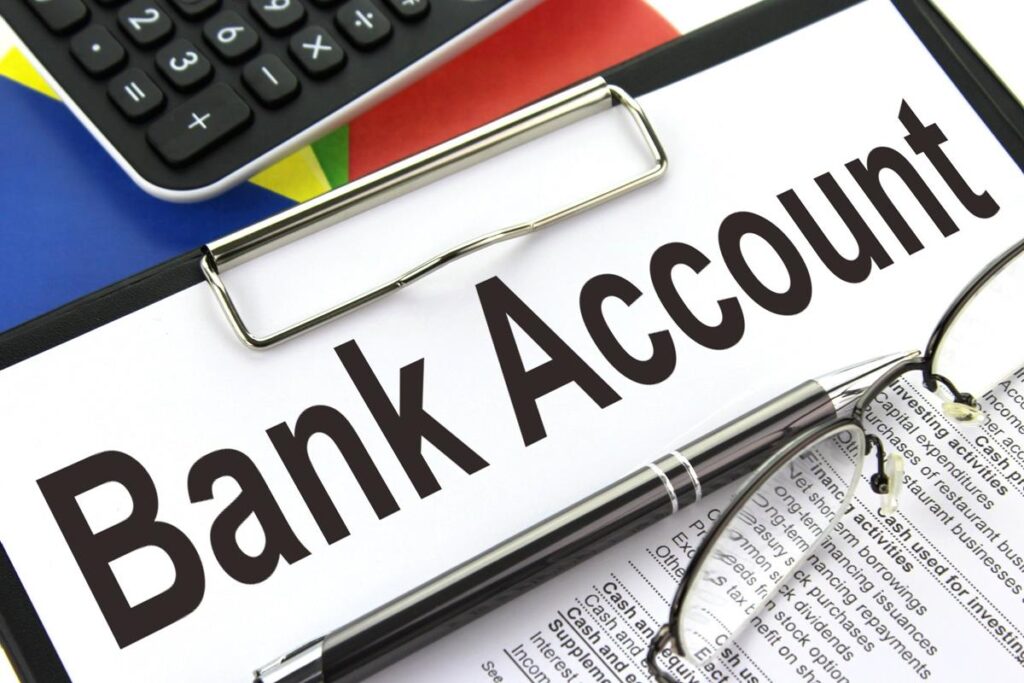 4. Personal Loan
Personal loans are unsecured loans offered by financial institutions and are based on factors such as job history, repayment ability, income level, profession, and credit history. A personal loan, also known as a consumer loan, is a multi-purpose loan that can be used to cover a variety of urgent requirements.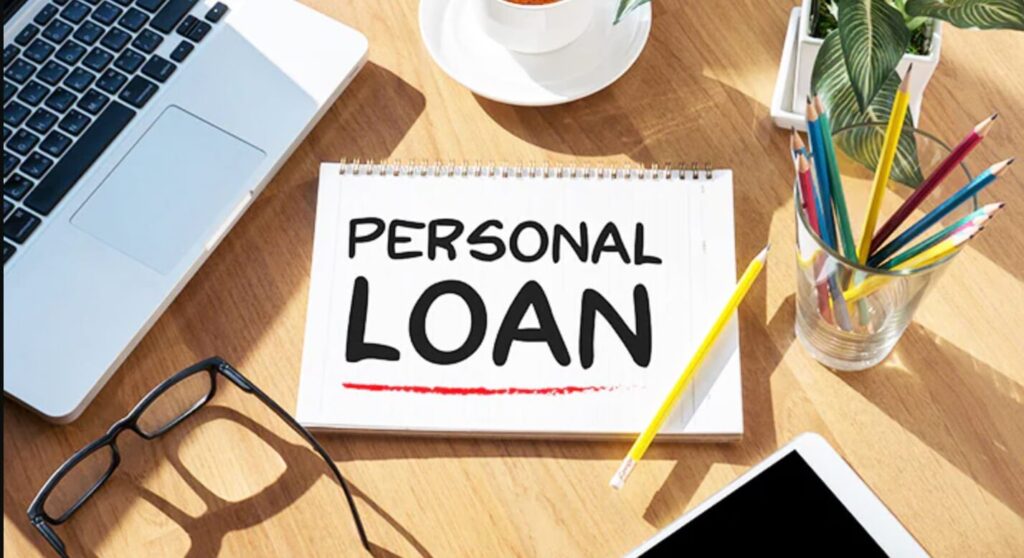 Once you get personal loan, keep on paying its EMI regularly and close it. Once you have done this, CIBIL score is updated based on your loan history and surely will increase.
So over all, it can take from 30 days to max 6 months to update and increase your CIBIL Score by following our above 4 steps guide.